N-Tune Arrow Wraps & Supplies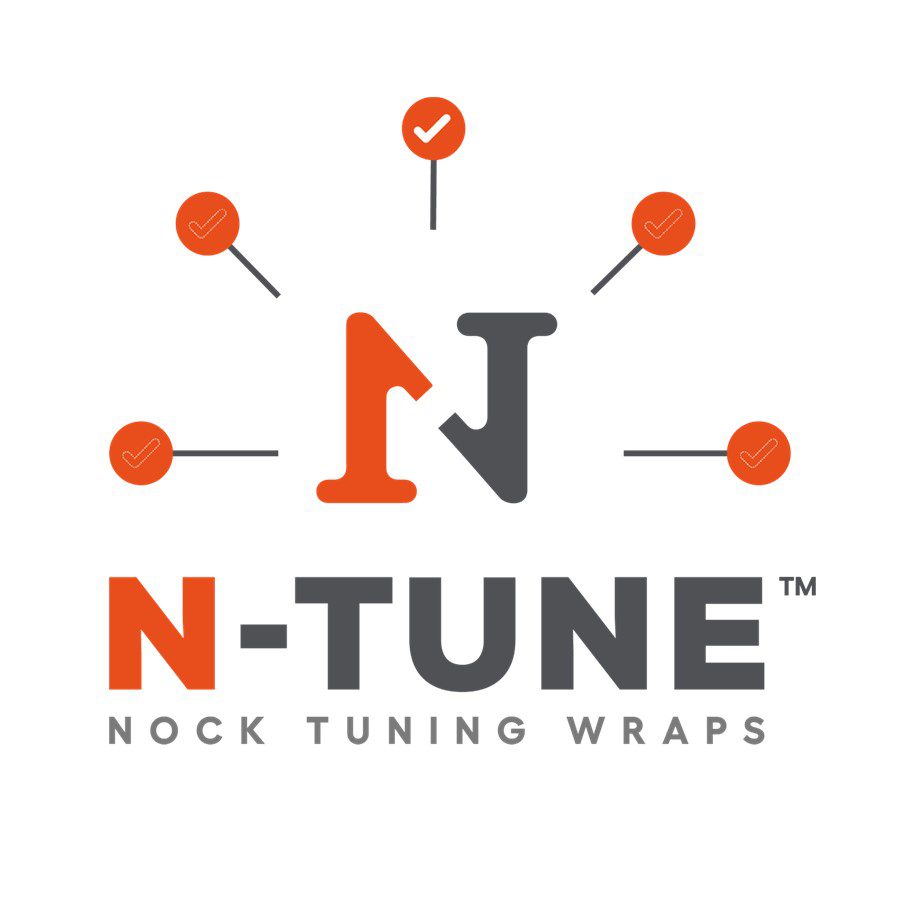 Check out the N-Tune™ arrow wraps, arrow wrap pads, and supplies from N1 Outdoors®!
N-Tune™ Arrow Wraps And Supplies 
Talk about making the nock tuning process easier! 
Whether you are bare shaft tuning your arrows or tuning them with the fletchings, these nock tuning wraps will really help you fine-tune your nock turns so that you can get the best arrow flight possible. 
The bottom of the N-Tune™ arrow wrap has 1/8 of a turn indicators that make it easy to turn your nocks with precision during the tedious nock tuning process.
You can also easily number your arrows without having to write on your fletchings. Simply put a small dot on the arrow # indicator on the label. It's neat and easy.
We know bowhunters care about the details. That's why our arrow wraps keep the nock tuning process in mind with every wrap. We think this makes them the best arrow wraps you can get!
Arrow wraps (standard size) are 1″ x 7″ and fit most shaft diameters [custom sizes also available!]
Wraps come in packs of 12.
*While 1 x 7″ size fits most shaft diameters, if you have an arrow size that needs a different width wrap, choose the CUSTOM option in the drop-down and then enter your arrow brand, model and spine in the ORDER NOTES (OPTIONAL) field during checkout. 
We hope you have an arrow that's Just Pass'N Through!
Choose from a selection of products that not only make your arrows look awesome, but help with the process of nock tuning as well! From reflective or fluorescent arrow wraps, to tracers that weight less than 2 grains, to arrow wrap pads in awesome designs and arrow cleaning cloths, we have products that will not only help you arrows make a statement, but make an otherwise tedious process so much easier!
Showing all 7 results